About Us
Welcome to Vesta Property Group – The Creative Agency
Property Management
Vesta Property Group has more than 20 years of management services history to ensure maximum return on your valued investment property, within the minium of stress. We believe that the property manager can have a major bearing on the success of your investment property.
sales
Selling a property is not a simple process of marketing – it involves establishing a high level of trust with a vendor and developing relationships with prospective purchasers, so as to ensure an exceptional outcome. Our service philosophy is based on clear communication, empathy and understanding.
Investment Advice
Our dedicated team of professionals are happy to discuss your property investment options that are of a general nature. With experience throughout the whole of metropolitan Sydney, the team at Vesta Property Group are happy to assist you with your queries.
Property Appraisals
It is imperative that you allow a professional to access the most up to date market data on the market value of your home or valuable asset. Agents are under strict obligations and guidelines form the Property Stock and Business Agents Act 2002 and the Regulations 2014 to provide you with the correct and most accurate information. Let the team at Vesta Property Gorup show you how you can maximise the Net Worth of your property with ease, care and diligence.
Connecting with clients
With the amount of time people spend on their smartphones, tablets and PCs to search for property, online is King. The modern buyer sets foot in fewer properties than they used to and the days of driving a potential buyer in a car to show them around are virtually gone.
At Vesta Property Group, we come to you.
Your Home, Your Investment Property.
Your Choice.
Buying a Home
We understand the stress of finding the right property for you.
The team at Vesta Property Group know the stress that is involved in viewing and purchasing a new home, and for this reason we will advise you on your legal rights and obligations, the best way to present your best offer to the vendor, and how to maximise your bargaining power for your new home.
Vesta Property Group's unique market position makes it a leader in Real Estate services. In essence, we operate as a "mobile real estate agency" – we go to the client and service them, not the other way around.
Our agency ethos is aimed at customer care, providing for a service that:
understands the importance of confidentiality
tailors a sales program to meet the needs of the individual client
reduces risk for the client through superior legislative understanding and application
ensures the highest level of customer service through regular feedback, reports and communication at all times
For this reason, Vesta Property Group is able to service all of metropolitan Sydney and regional NSW unlike traditinal reas estate agencies with a shop front who are restricted to the area in which they are established.
A licensed real estate agent should be knowledgeable, proactive, coheretn and current in all practices of real estate, in all areas, not just an "area expert". Our combined professionalism, enthusiasm and experience enables us to draw on all our expertise and prowess.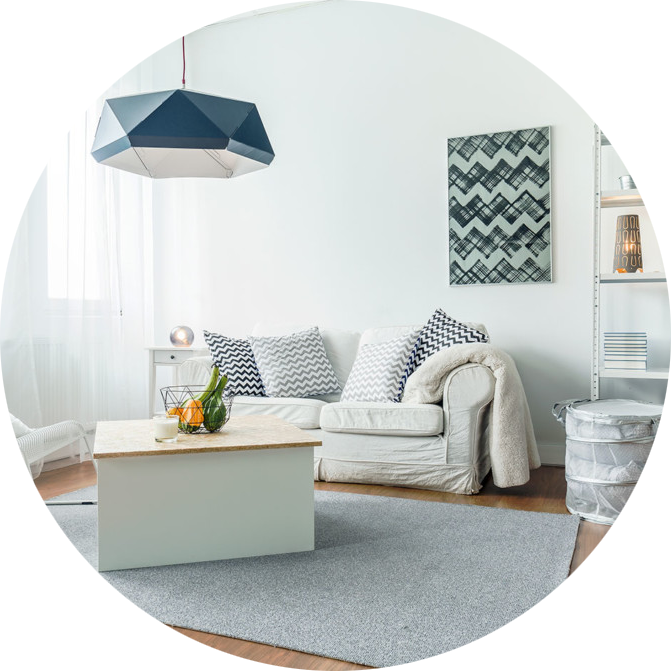 Vesta Property Group
Where professional service meets care and precision